Fiction
A Secret in Ash Brooke (Stand-alone Novels #1) Return To Top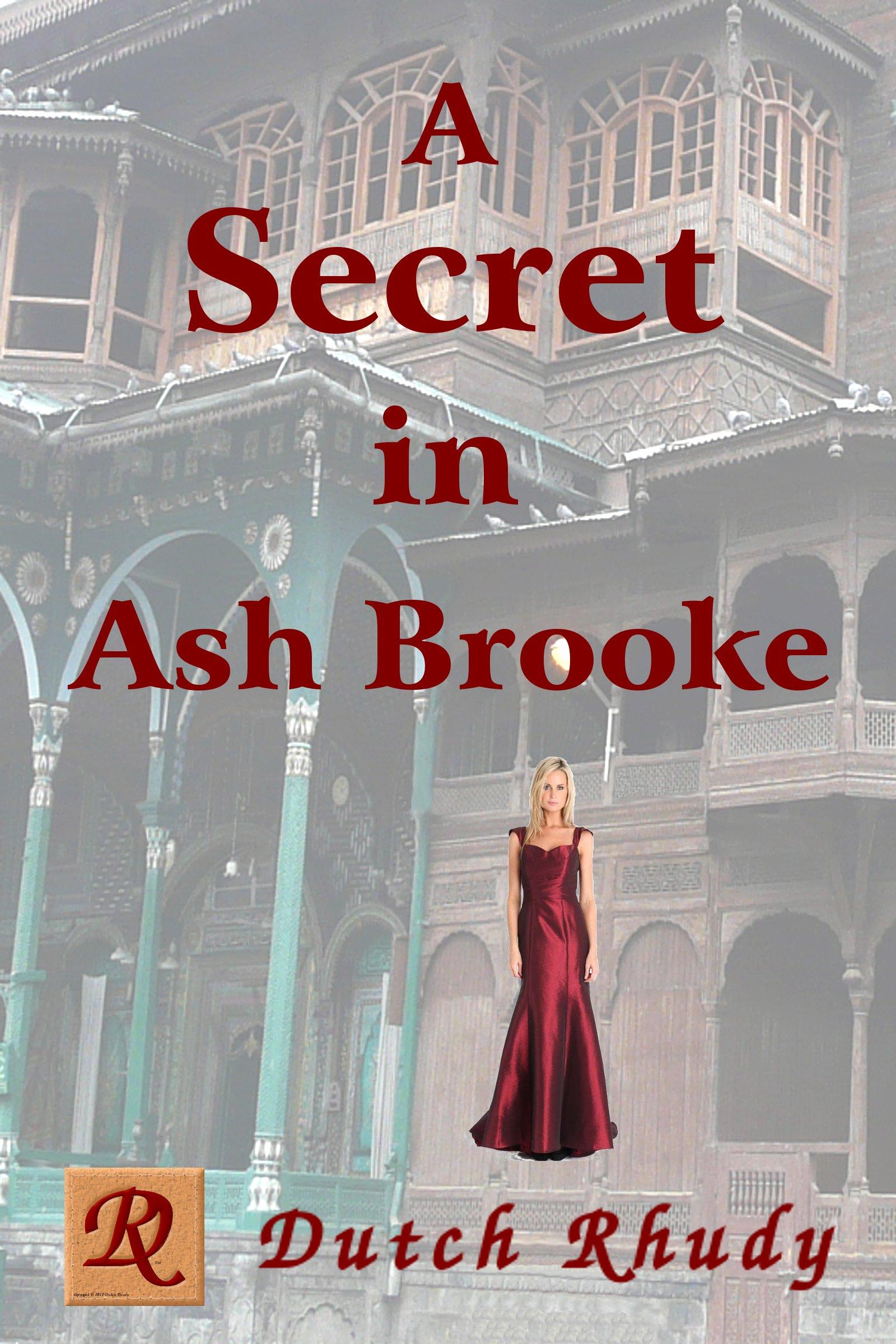 A Secret in Ash Brooke
A small town detective agreed to mentor a local newspaper reporter, who wished to enhance his sleuthing hobby. In the process of improving his observational skills, the reporter scrutinized various citizens torso and behavior. As his facial recognition abilities increased, he grew more aware of subtle similarities and differences.
The reporter soon became intrigued with an exceptional physical likeness between two young women. Each portray different cultures, and appear nothing alike in manner of dress, or in their separate lifestyles. The reporter, convinced they must be twins, maintained a constant vigil on his suspects.
He befriended one of these ladies to learn more about her. All attempts at justifying to himself she was a twin, proved futile. Subtle comments among her friends and family confirmed she had only one sibling, an older brother.
These facts led our sleuth-hound reporter to believe these two women were one in the same person.
Turning his attention from the proper lady, with her strict religious upbringing; to the one of questionable moral values. His observations only invited confusion, and generated unanswered questions. Each time his suspicions exposed another clue, a positive clarification negated the probability.
Their timetables overlapped, and one person cannot possibly be in two places at the same time. Or can they? Certain his assumptions are correct, our reporter continued his quest to learn the truth.
Available in all e-book and PC formats through Smashwords.
Please click on Book Cover to take you to Smashwords.
Thank You!
---